Zanzibar - Paje Beach (TZ) - Webcam Live Streaming
Watch Zanzibar - Paje Beach from Tanzania - live cam in streaming Channel id: 62900
Zanzibar Kit Paradise, a school and store in the southeast part of Zanzibar Island (Unguja), in Tanzania. available on mobile & desktop.
all webcams on earth
Report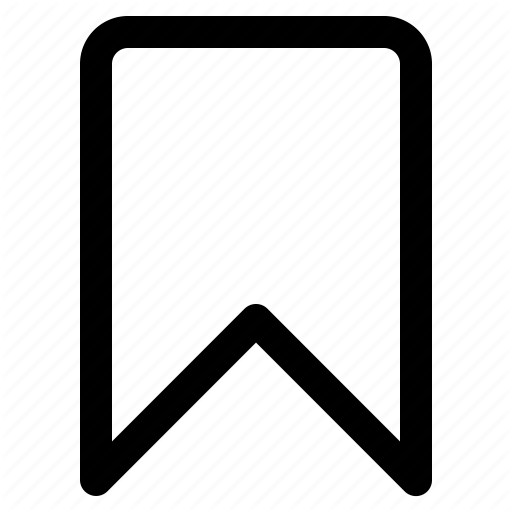 Add your favorite Cams >


-



Official Site:Not available
Webcam: Zanzibar - Paje Beach
Country: Tanzania


Latest Live Cams - View all

Watch latest live cams from our directory.