Altare della Patria Roma (IT) - Webcam Live Streaming
Watch Altare della Patria Roma from Italy - live cam in streaming Channel id: 62800
Altare della Patria, is an Italian national monument located in Rome, in Piazza Venezia, on the northern slope of the Capitoline Hill, the work of the architect Giuseppe Sacconi. available on mobile & desktop.
all webcams on earth
Report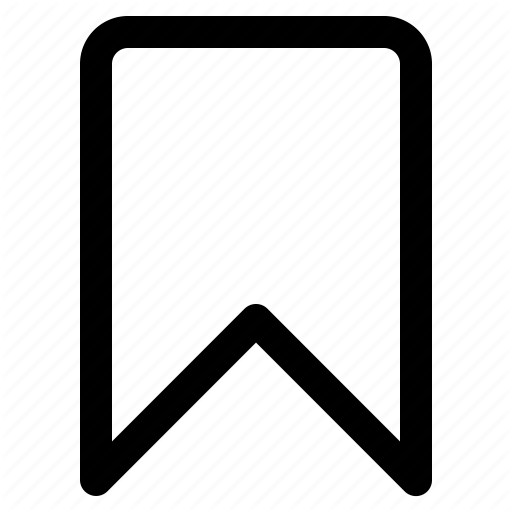 Add your favorite Cams >


-



Official Site:Visit Official Web
Webcam: Altare della Patria Roma
Country: Italy


Latest Live Cams - View all

Watch latest live cams from our directory.