Bauhaus-Archiv (DE) - Webcam Live Streaming
Watch Bauhaus-Archiv from Germany - live cam in streaming Channel id: 62798
The Bauhaus-Archiv is a design museum in Berlin, which collects documents, articles and projects relating to the Bauhaus. It is located in the Tiergarten district along the Landwehrkanal. available on mobile & desktop.
all webcams on earth
Report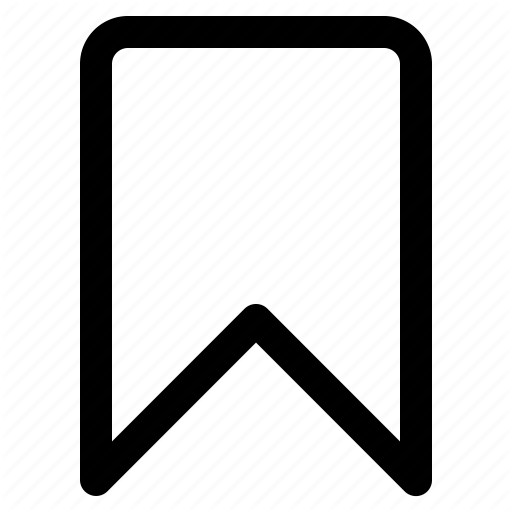 Add your favorite Cams >


-



Youtube: Visit Official Channel
Official Site:Not available
Webcam: Bauhaus-Archiv
Country: Germany


Latest Live Cams - View all

Watch latest live cams from our directory.