Illinois Railway Museum (US) - Webcam Live Streaming
Watch Illinois Railway Museum from United States - live cam in streaming Channel id: 62797
The Illinois Railway Museum is the largest railway museum in the United States. It is located in the Chicagoland metropolitan area at 7000 Olson Road in Union, Illinois, 55 miles northwest of downtown Chicago available on mobile & desktop.
all webcams on earth
Report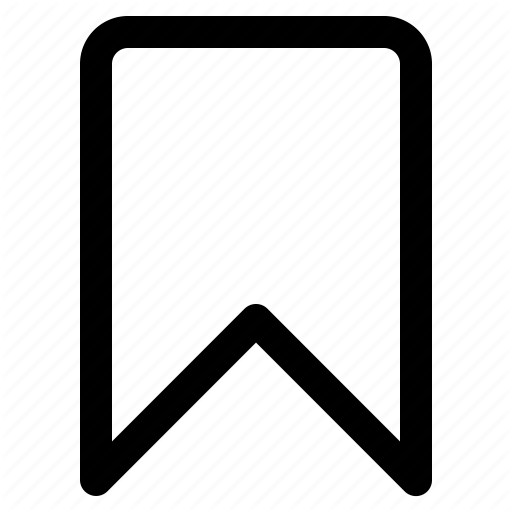 Add your favorite Cams >


-



Youtube: Visit Official Channel
Official Site:Not available
Webcam: Illinois Railway Museum
Country: United States


Latest Live Cams - View all

Watch latest live cams from our directory.