Zurich Airport (CH) - Webcam Live Streaming
Watch Zurich Airport from Switzerland - live cam in streaming Channel id: 62793
Zurich Airport, formerly Kloten Airport, is the most important civil airport in Switzerland and is among the largest in Europe. It is managed by Flughafen Zürich AG and has been ranked as the best airport in Europe available on mobile & desktop.
all webcams on earth
Report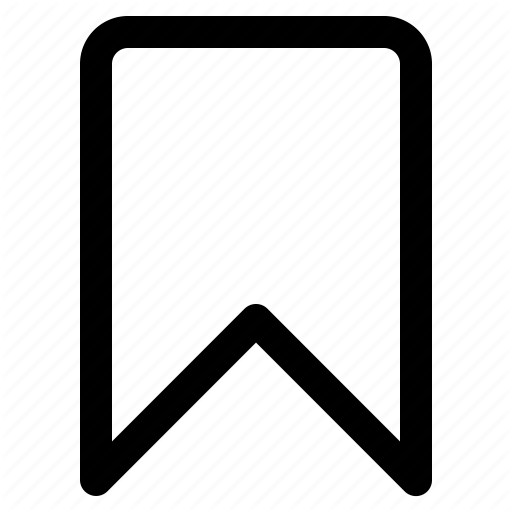 Add your favorite Cams >


-



Youtube: Visit Official Channel
Official Site:Not available
Webcam: Zurich Airport
Country: Switzerland


Latest Live Cams - View all

Watch latest live cams from our directory.