BitLuck - Cyptocurrency (EE) - Webcam Live Streaming
Watch BitLuck - Cyptocurrency from Estonia - live cam in streaming Channel id: 62744
24/7 live view of Bitluck data centre based in Tallinn.Is a legal platform for cryptocurrency mining, providing computer power. It has 12 data centres around the planet such as this one in Tallinn available on mobile & desktop.
all webcams on earth
Report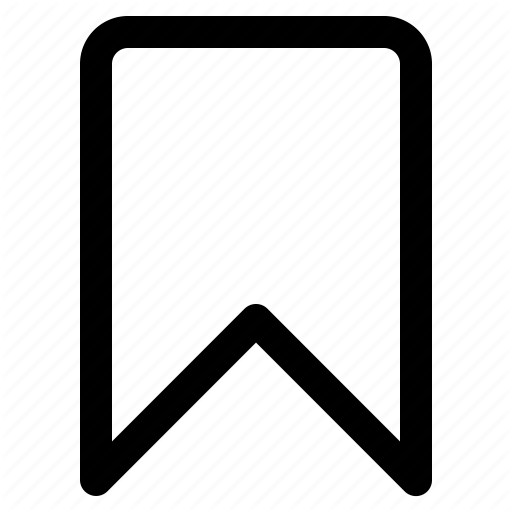 Add your favorite Cams >


-



Official Site:Not available
Webcam: BitLuck - Cyptocurrency
Country: Estonia


Latest Live Cams - View all

Watch latest live cams from our directory.