Villa Cagnola Lago di Varese (IT) - Webcam Live Streaming
Watch Villa Cagnola Lago di Varese from Italy - live cam in streaming Channel id: 62718
Hotel Villa Cagnola, in Gazzada Schianno, in the Italian region of Lombardy. Watch the hotel's fine front garden and fountain in a pleasing green setting. In the background, you have a glimpse of Varese Lake (Lago di Varese), amid stunning scenery available on mobile & desktop.
all webcams on earth
Report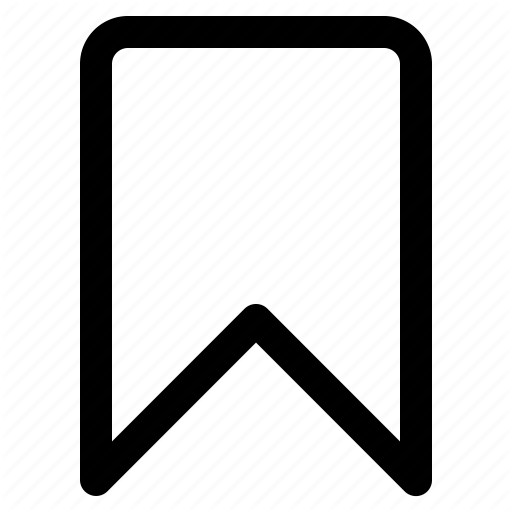 Add your favorite Cams >


-



Youtube: Visit Official Channel
Official Site:Not available
Webcam: Villa Cagnola Lago di Varese
Country: Italy


Latest Live Cams - View all

Watch latest live cams from our directory.