Turquoise Beach (US) - Webcam Live Streaming
Watch Turquoise Beach from United States - live cam in streaming Channel id: 62655
Besides having the some of the most famous beaches on Alabama's Gulf Coast, lively Orange Beach is a popular water sports centre especially fishing, and other great outdoor opportunities such as hiking at Hugh S. Branyon Backcountry Trail. available on mobile & desktop.
all webcams on earth
Report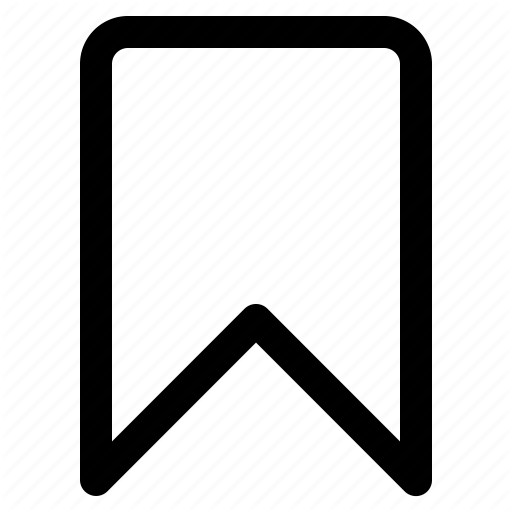 Add your favorite Cams >


-



Youtube: Visit Official Channel
Official Site:Not available
Webcam: Turquoise Beach
Country: United States


Latest Live Cams - View all

Watch latest live cams from our directory.