Train Cab Ride North Pool (NO) - Webcam Live Streaming
Watch Train Cab Ride North Pool from Norway - live cam in streaming Channel id: 62447
Live Train 24/24 - spectacular virtual Train Cab Ride to the North Pool, watch and enjoy the landscapes along this railway in Norway! available on mobile & desktop.
all webcams on earth
Report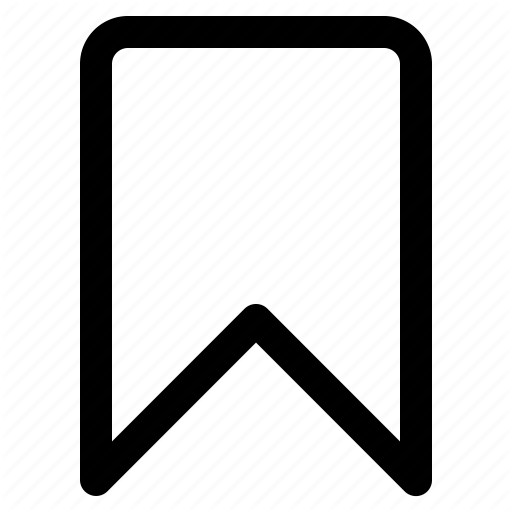 Add your favorite Cams >


-



Youtube: Visit Official Channel
Official Site:Not available
Webcam: Train Cab Ride North Pool
Country: Norway


Latest Live Cams - View all

Watch latest live cams from our directory.